Explore Your Potential:

Digital Signage Use Cases
Let's disrupt & conquer the future of digital signage in every vertical.
Quick Service Restaurants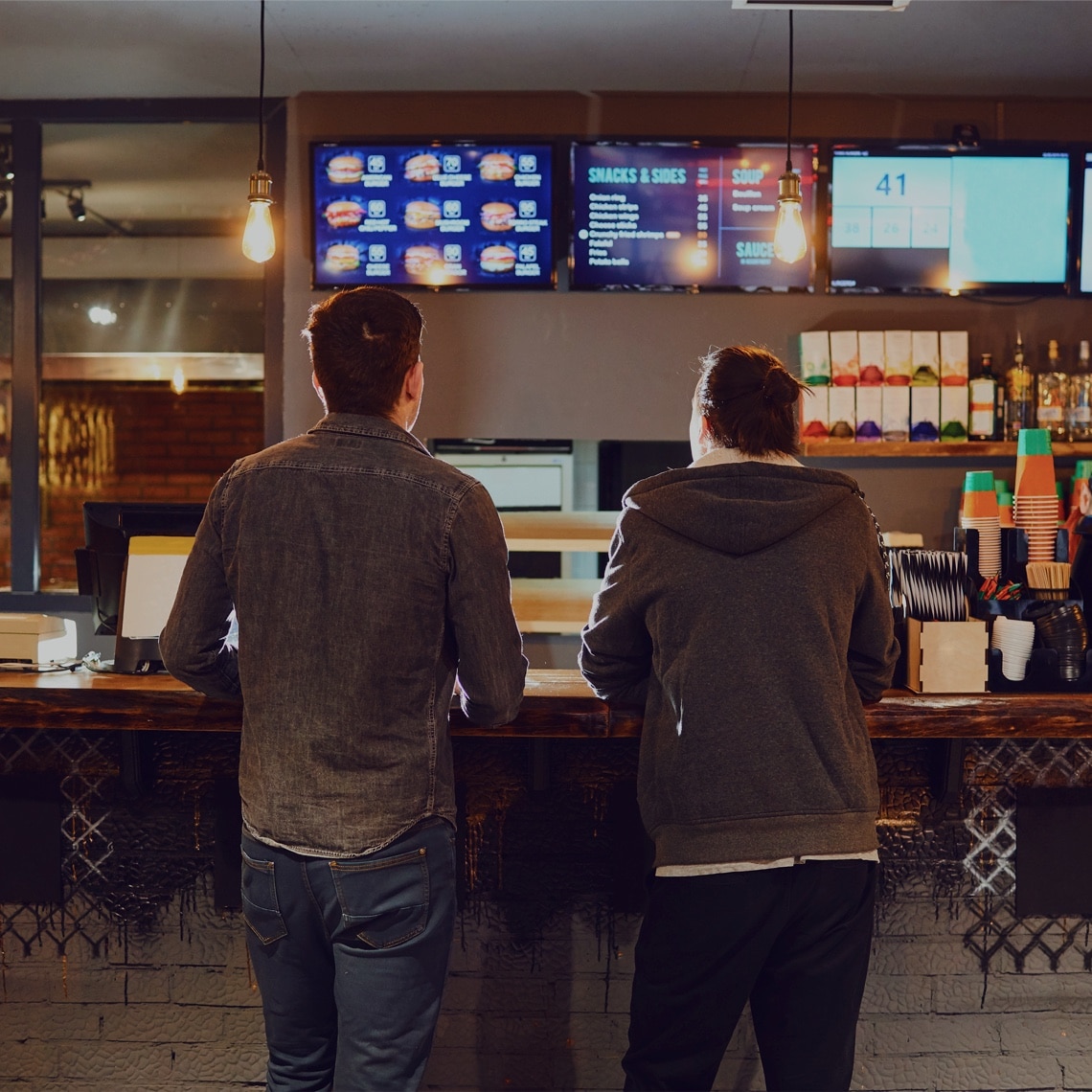 Quick Service Restaurants
Design, customize and broadcast menu boards efficiently then ever!
OmmaSign has created A game-changing menu board editor for restaurants. It is smart, it is hassle-free, and it is cost effective! Whether you use players, PCs, smart displays or dummies; OmmaSign runs on & supports them all the same.
COMMUNICATE IN RIGHT TIME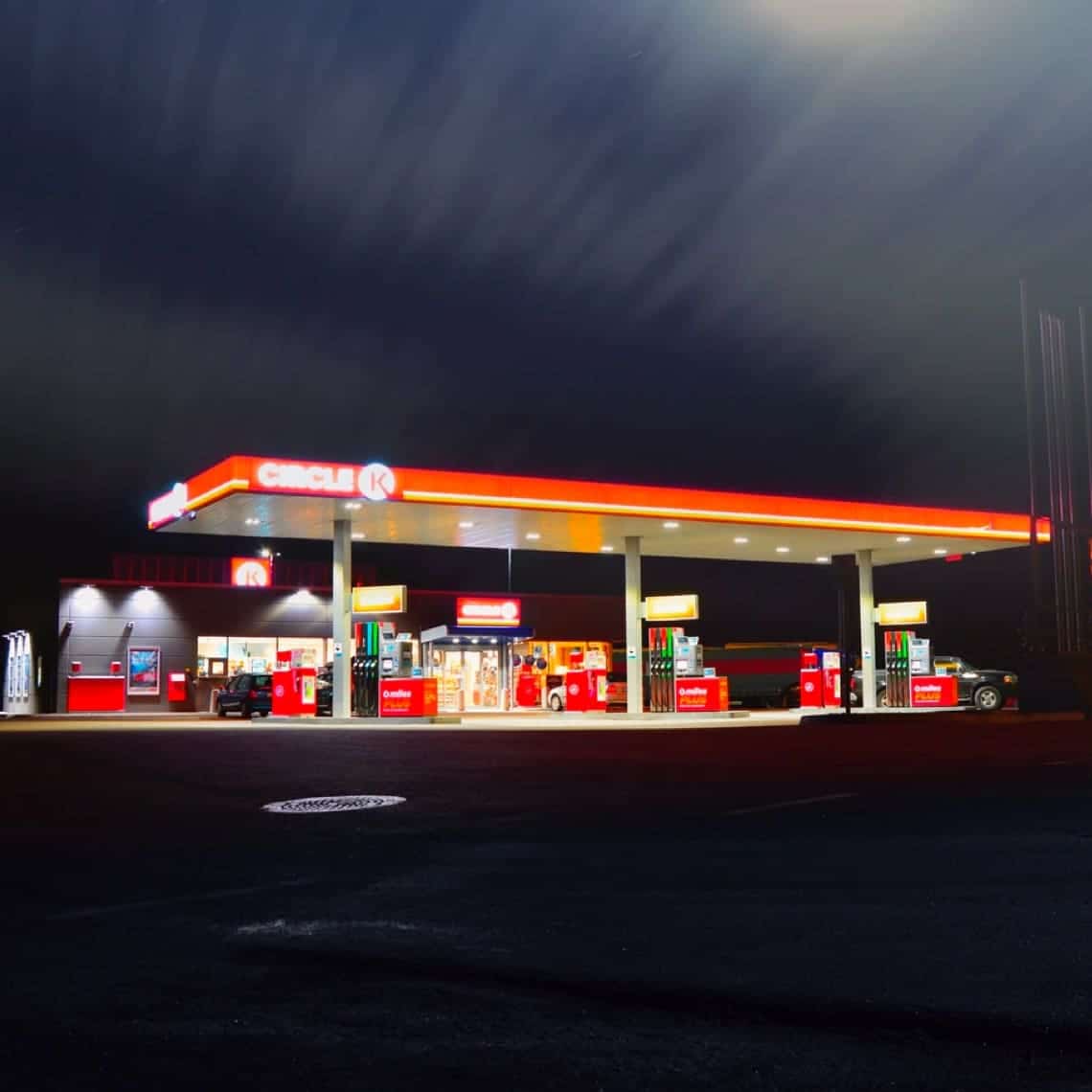 COMMUNICATE IN RIGHT TIME
Fuel up your business & open up new channels of engagement. 
OmmaSign has re-invented cruise control for you. Adopt programmatic ads and create extra revenue with hyper-targeted ads, invite your customers inside with time & location based triggers, offer deals in pump screens, integrate automatic vehicle identification and more. 
HOTELS, BARS, AND ACCOMODATION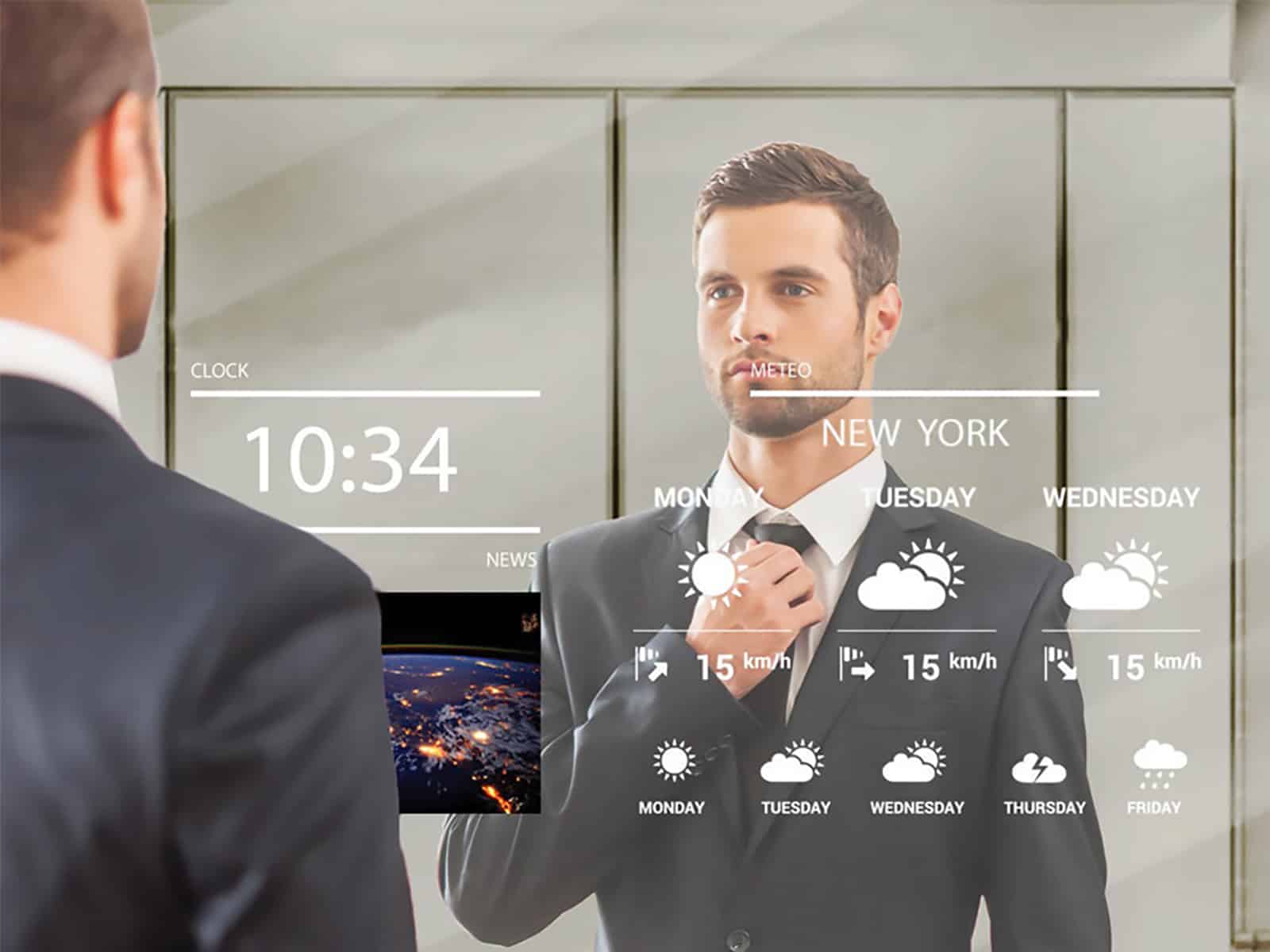 HOTELS, BARS, AND ACCOMODATION
Level up the guest experience in your hotel with digital signage.
Greet you customers with welcome screens, provide information with motion-triggered scenarios, integrate mirror displays for relevant content, broadcast location based information on all shops and more…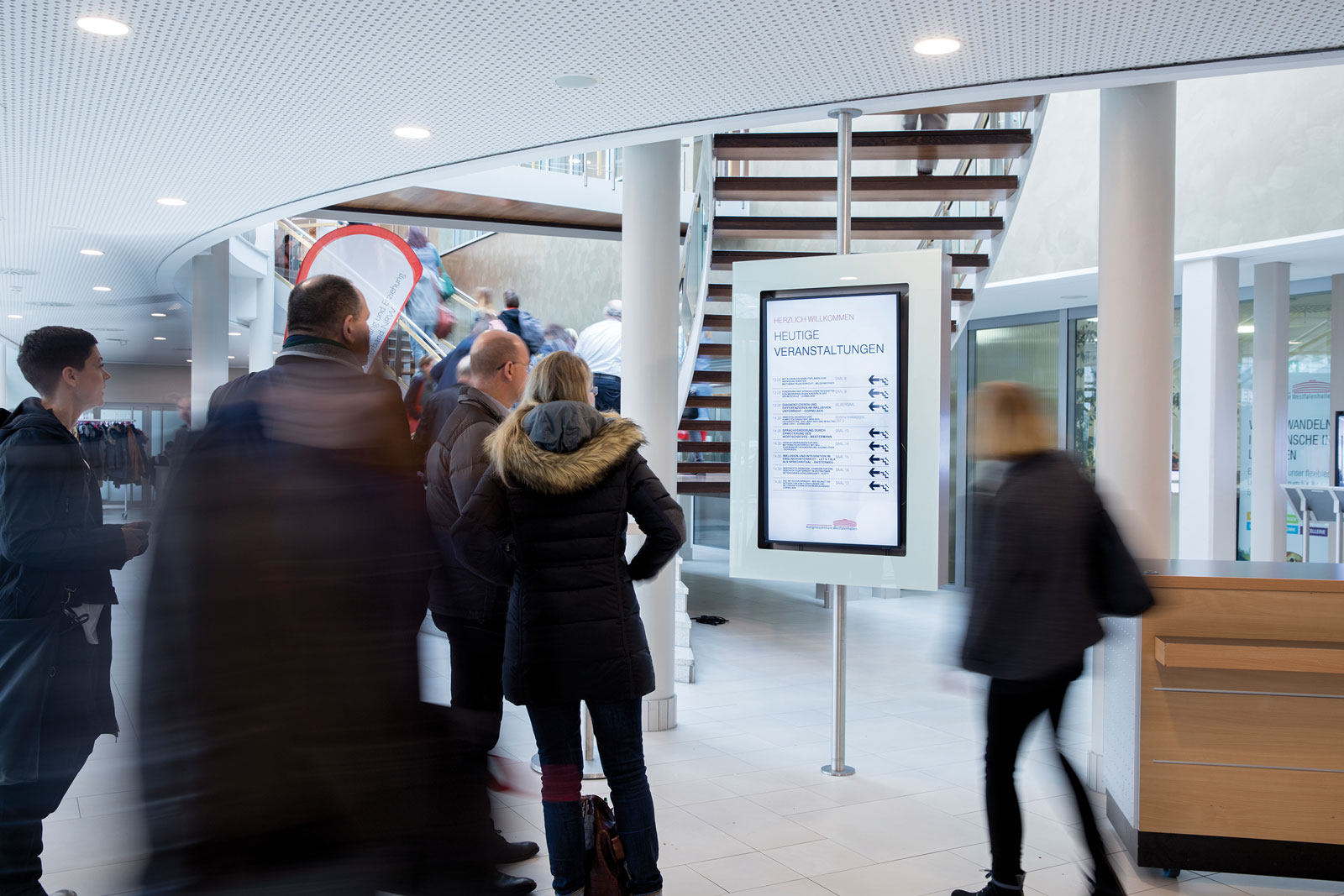 Use digital signage for emergencies, public safety updates, essential services, and information announcement.
Using digital signage in public spaces, government buildings or oces is a very ecient way to spread a public message. It's important that citizens are aware of changes that might affect their daily lives on a realtime basis.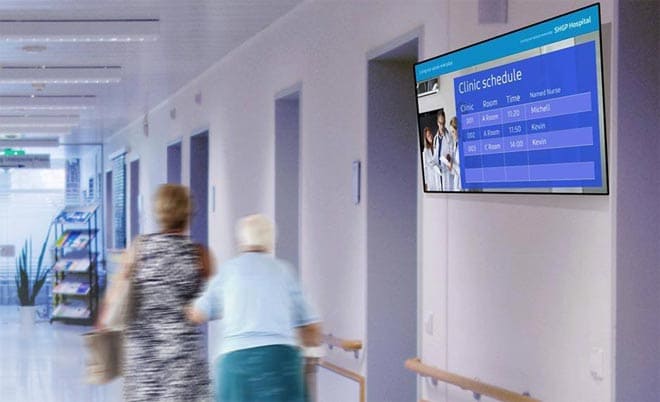 Informed patients, empowered hospitals, and effective communication tools for the heroes.
Facility-wide announcements, visual emergency alerts, informative lounge screens, menu boards for cafeterias, and appointment details for patients and staff. All interactive, dynamic, and fully applicable for any healthcare facility.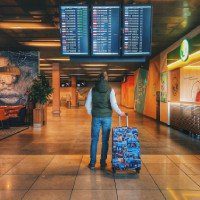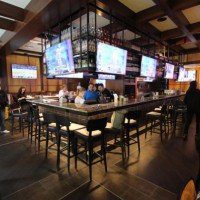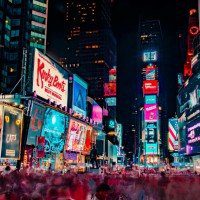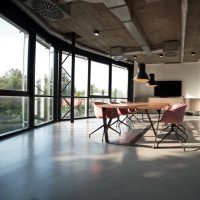 MORE INDUSTRY SPECIFIC USE CASES
Digital Signage Solutions
More vertical solutions by OmmaSign will be here. Wonderful ideas including telecommunications, transportation, corporate communications, branded TVs, entertainment, IPTV streaming services, metro screens, sports, betting and more…
With OmmaSign, every vertical has its unique digital signage solution.