OmmaVQ
How Does Personalized Video Work?
Learn how to create personalized and interactive videos in 5 simple steps.
OmmaVQ
How Does Personalized Video Work?
Learn how to create personalized and interactive videos in 5 simple steps.
OmmaVQ doesn't require a setup process. Your campaign will be ready for personalized video marketing in 5 steps.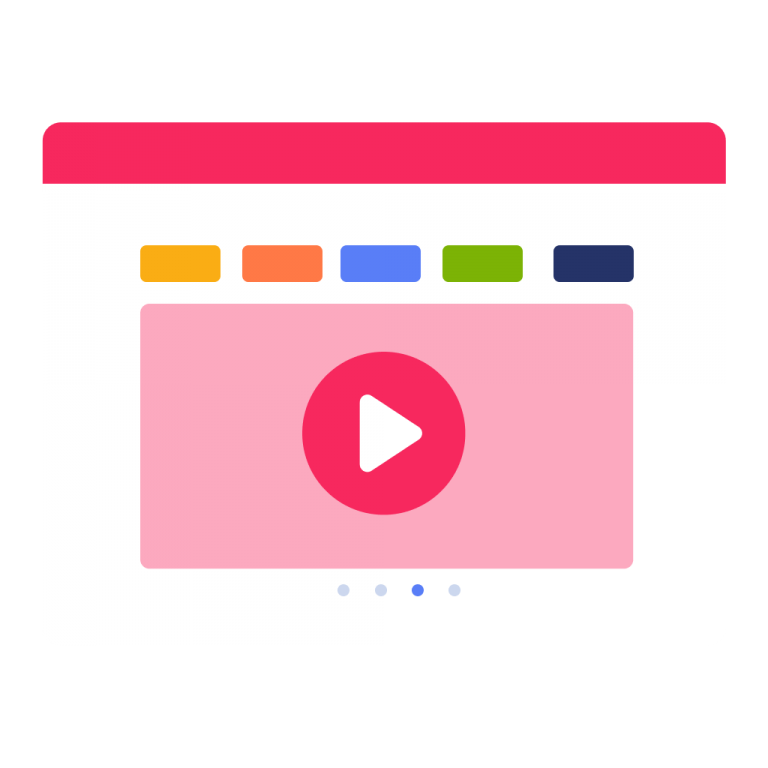 Create video snippets
Let us create the videos for you or use your own.

Tell us what you need, we'll take care of the rest. We are partners with some the best animation studios in the world. Or, create & use your videos either with a video tool or a content partner you have been already working with.

Integrate data sources
Integrate videos with data sources you already use.

Be it internal data sources such as CRM, ERP, or marketing data, or external ones like geolocation, weather, local time. OmmaVQ is compatible with every structured data source there is. Data has an idea, but real-time data has a better one. Use the real-time data fetching technology and generate personalized videos that are always relevant and up-to-date.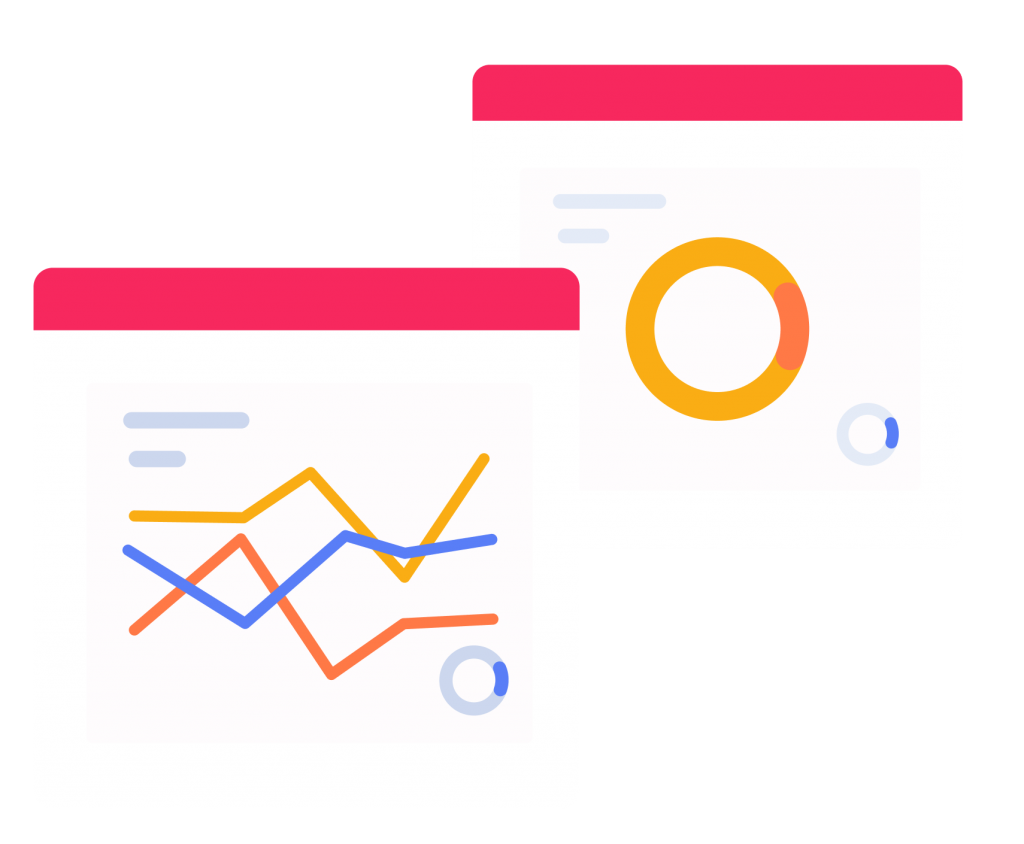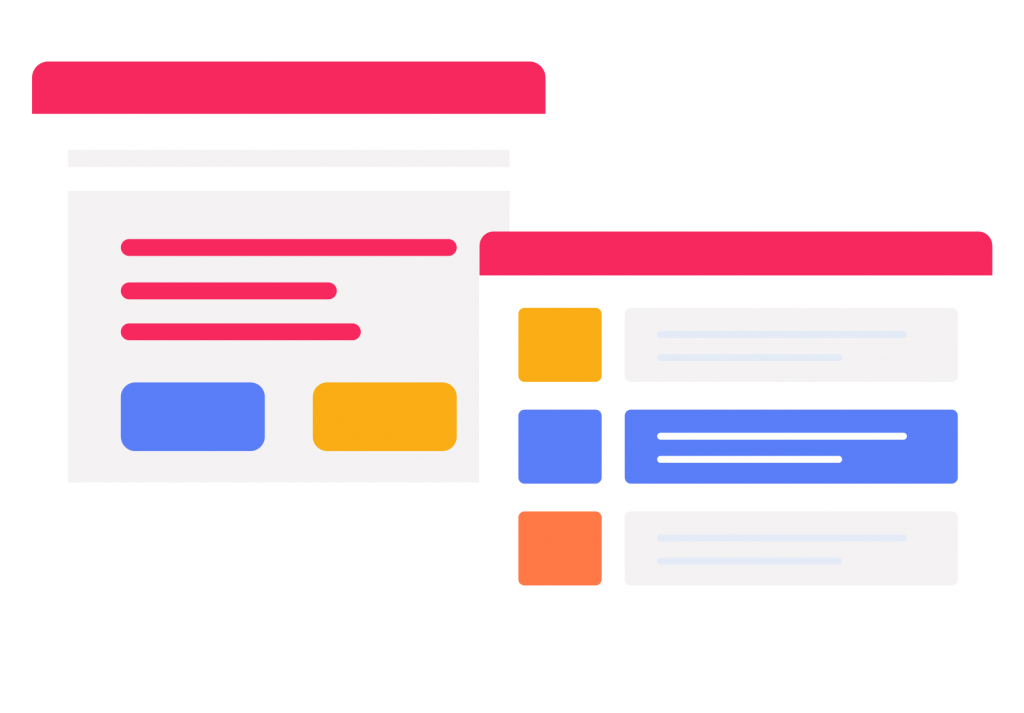 Add interactive tools
Next generation videos with engaging tools.

You can add these and more to create interactive videos for your audience. Feedback for a healthier communication, survey for progress, user appreciation for brand purpose, promotions & ads for upsell opportunities, CTAs for generating traffic and informative videos for yearly/monthly reviews. You name it, we have it.

Publish anywhere on the web
A single line of code is all you need to start broadcasting.

Mobile apps, corporate portals, SMS with a direct link, landing pages, email newsletters… Wherever you need it, we can deploy with just a single line of code. Simple.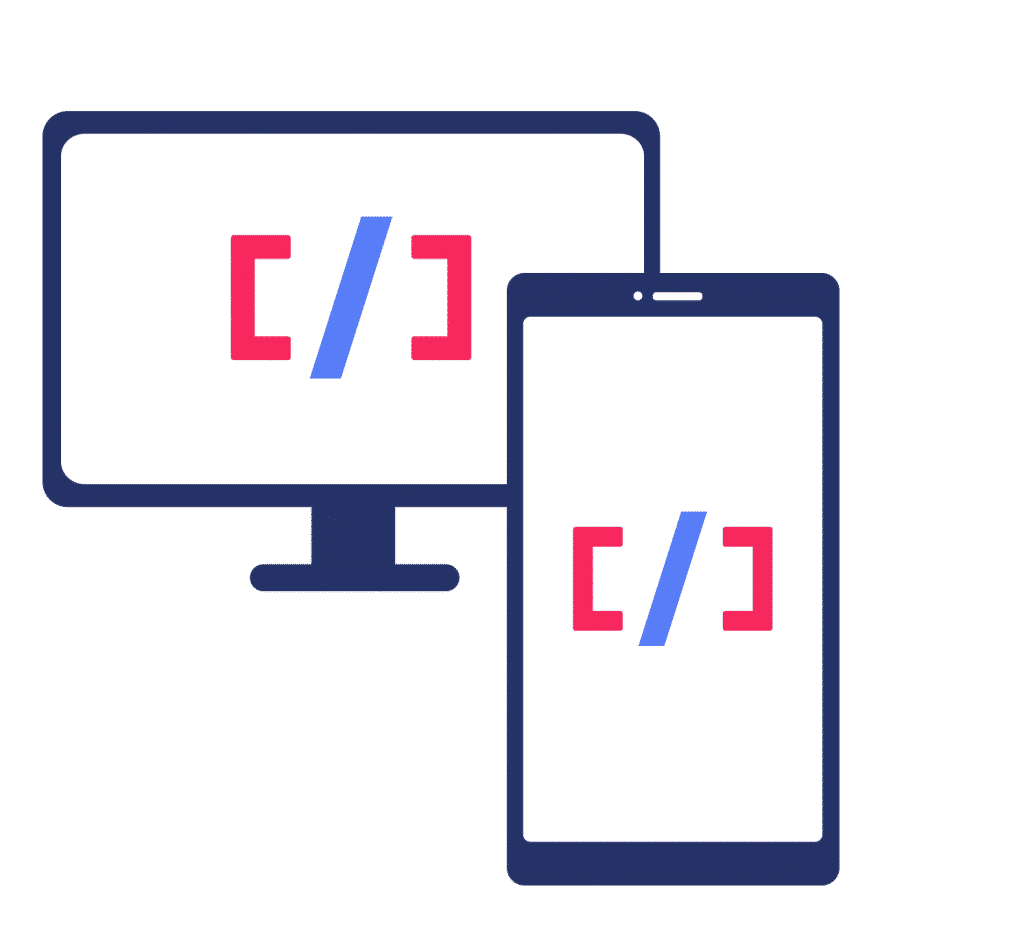 Share, measure & optimize
In-depth analytics & reporting for your video marketing campaign.

Track the interactions of users in a video, monitor the video plays, engagements and other interactions. Get a detailed analytics of what is happening with your videos and optimize the content accordingly for a better ROI, conversion, engagement or any other KPI.
OMMA proudly powers global giants
OMMA proudly powers global giants
It's a common misunderstanding that hundreds of thousands of videos must be rendered in order to create a personalized video marketing campaign.
Nope. OmmaVQ embeds real-time user data into any video content and its logical sequence creates unique scenario flows for each individual. According to their data. On the fly. Yep.
OmmaVQ is the marketing breakthrough that you need. Get in touch for a discovery session.
Request an online session