Our sole focus is to be the ultimate digital signage software solution.
Curious about what's included? Read on below.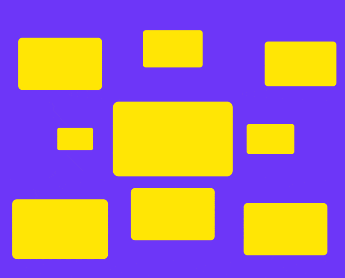 Sync as many screens as you need without any additional hardware.
Link separate screens together, make them listen to each other, talk with one another and get the simultaneous interaction going! All with just a few clicks.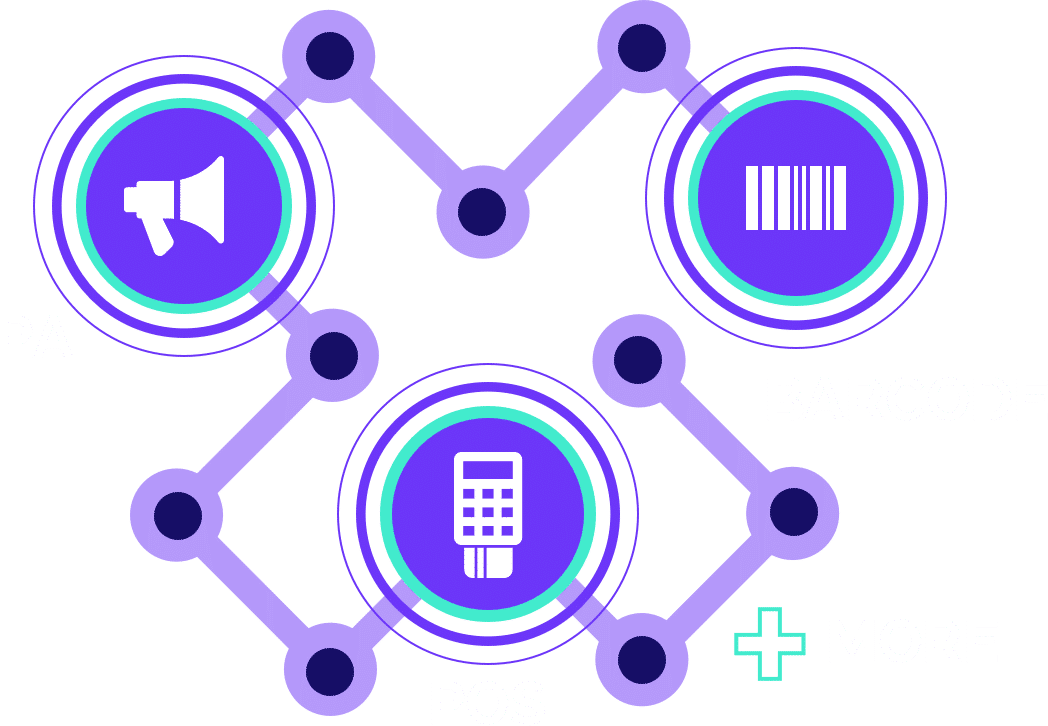 Integrate any 3rd party system into OmmaSign with just a few clicks.
Based on your unique needs, we help you turn your ideas into integrated solutions. Industry specific applications, custom add-ons and any 3rd party system can be integrated to OmmaSign.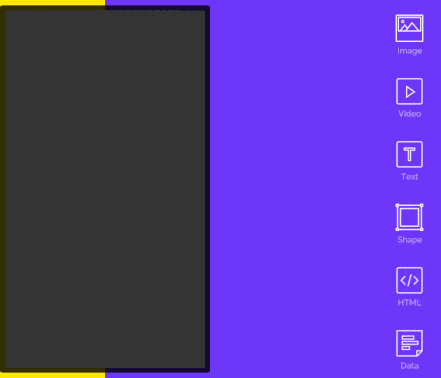 Take over the control of your own content once and for all.
An easy and clever design editing tool for everyone from OmmaSign. Drag & drop items from your own media library, place them on your content, add animations and effects, and it's all done! No re-rendering, no agencies, no additional costs.
OMMA proudly powers global giants
OMMA proudly powers global giants