Digital Signage for

Restaurants
OmmaSign has created a game-changing menu board editor for restaurants.
It is smart, it is hassle-free, and it is cost effective!
Do it yourself.

It is that simple!
Just upload images and icons to create your media library and easily use them on your digital menu boards.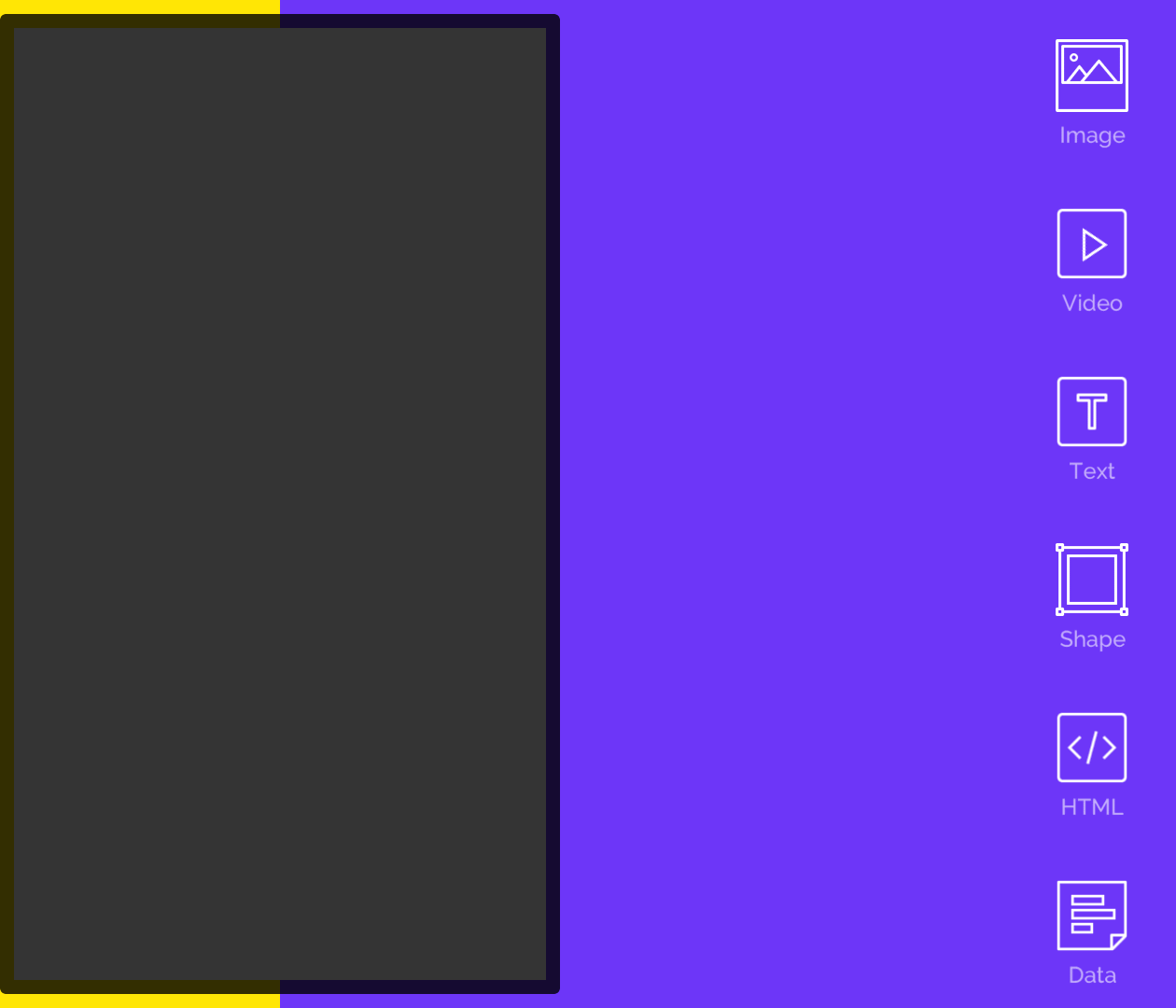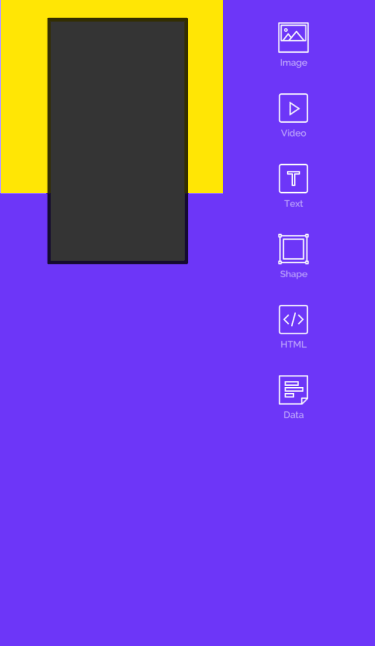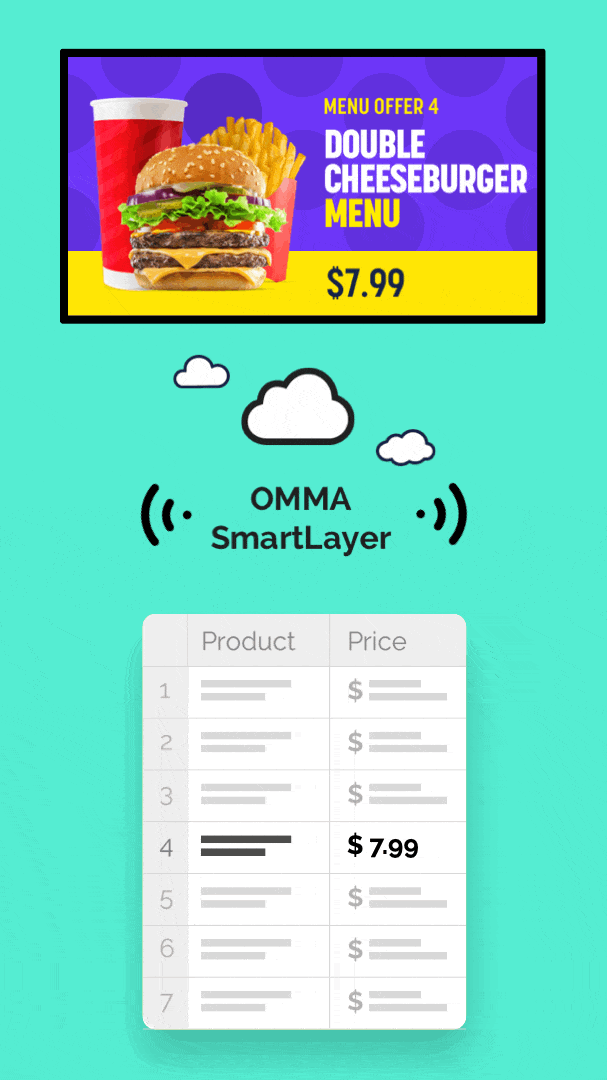 Need an update on a video but don't have time or budget for it?
With OmmaSign Smart Layers, any retailer can now update any data, on any video, and on their own. This is how any store owner can own their content in digital signage for restaurants. 
Harmonize and synchronize
separate screens seamlessly!
Whether harmonizing separate screens playing different videos or synchronizing visual content if those screens are forming a large video wall, let OmmaSign rule the show for you!
Either way, OmmaSign saves the day!
When it comes to digital signage for restaurants, the first thing comes to mind is hardware investment. Whether you use players, smart screens or dummies; we support them all the same.
Do you want to know

more?
Head to our support center and learn more about how you can create scenes for your restaurant with just a few clicks.
OMMA proudly powers global giants
OMMA proudly powers global giants
Let's talk about digital signage for restaurants.
Fill the form to get in touch with us and discover the true potential of your company.