OmmaVQ
Personalized Video Experience
OmmaVQ is a video player that embeds real time data and adds interactivity to any video content.
Power of
P

e

r

sonalization​
P

e

r

sonalization shapes the world.
Let's admit it: Nobody is impressed with content that doesn't speak to their interests anymore. These generic messages are only noise.
To not get lost in this noise, your content must be personalized, served to right people with right data, at the right time.
of the end-users want the brands to know them and reach out personally.​
of consumers in the United States willingly expect some kind of personalization on the websites.​
of consumers say personalization directly impacts their decisions.​
of consumers state that they prefer to do business in a more personalized manner.​
P

e

r

sonalized Video marketıng
OmmaVQ does not require any setup process. You are ready to go with 5 simple steps. Start with specifying your KPIs to communicate, integrate data sources to show relevant info, add interactivity to get a feeling of how they feel, publish anywhere on the web, and last but not least measure the performance to optimize your personalized video marketing campaign.
P

e

r

sonalized video is THE marketing breakthrough you needed.
Contact us today to get to know our state-of-the-art personalized video creation tool & open up a brand new world in marketing.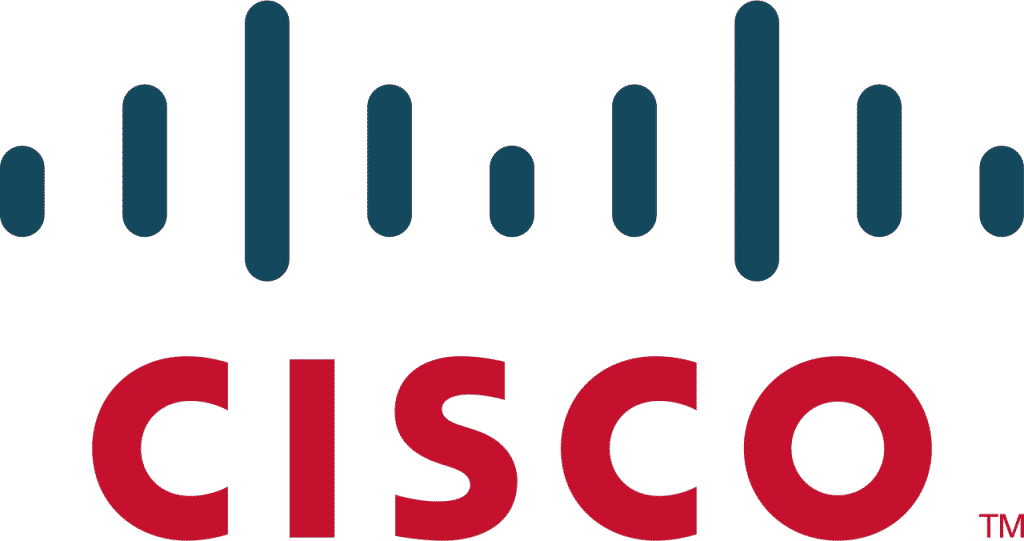 says 80% of all traffic will be video by 2021.

says videos are shared 12x more than links&text combined.

The world watches youtube videos 1 billion hours of everyday.
By implementing individual customers' data into a personalized video, brands can easily create unique, relevant video experiences that boost sales, increase CTRs and engagement while raising brand awareness like nothing else can!​
Personal messages get results.
Personalized video marketing is applicable to all industries.
Personalized videos can be used with internal corporate communications such as feedback surveys and performance reviews, whereas B2B and B2C applications such as promotions, announcements, loyalty programs and virtual visits are also popular.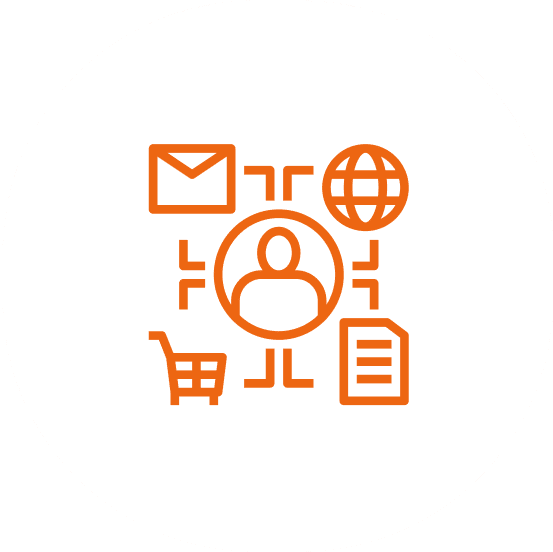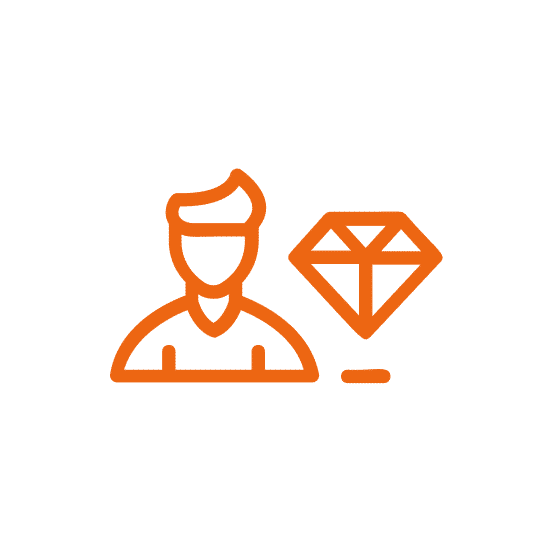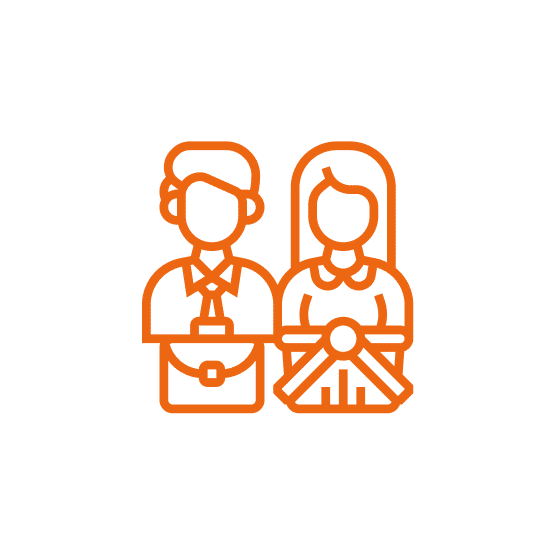 OMMA proudly powers global giants
OMMA proudly powers global giants
OmmaVQ is the marketing breakthrough that you need. Let's get in touch for a discovery session.